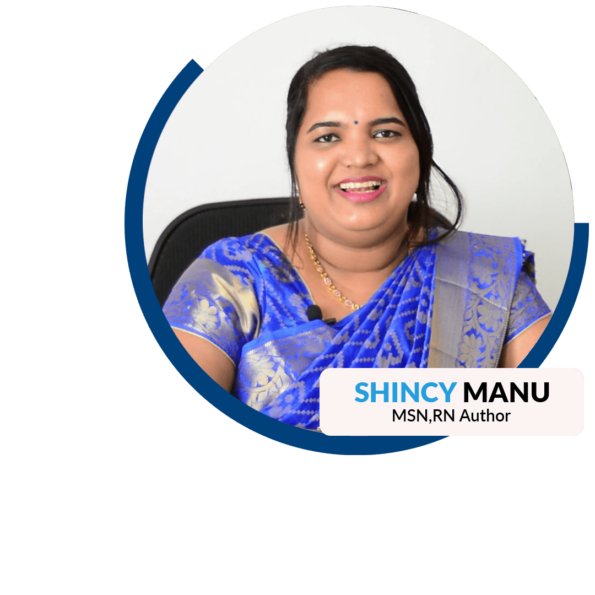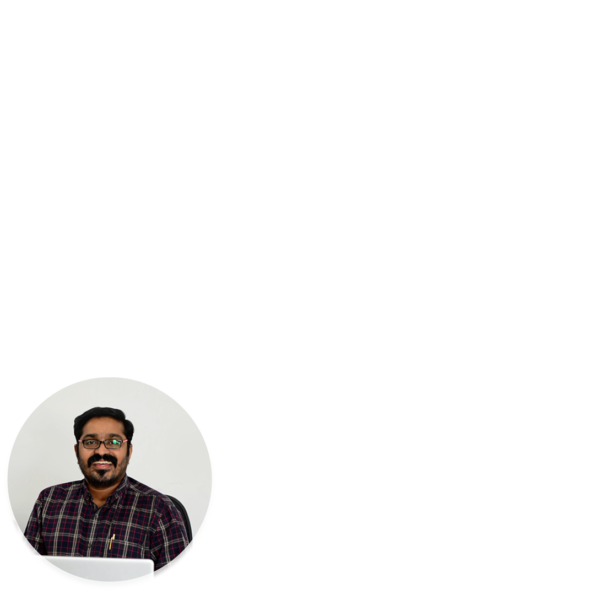 Gateway of thriving health professionals
"Nursing Manthra" is a social network community for all health care professionals including nurses, doctors, pharmacist, dentist ,all allied health professionals and TCAM professionals. "Nursing Manthra" delivers relevant and contemporary educational materials, assistance for various international exams and license application process for all health care professionals to secure job in abroad.
"Nursing manthra" provides information about various application process related to different countries to avoid our professionals get into scams and protect from frauds."Nursing manthra" delivers free consultation and guidance about professional issues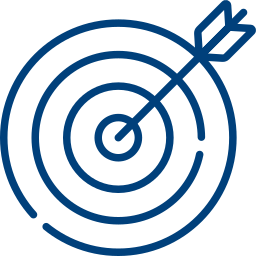 To assist health care professionals to pass competitive examinations to make eligible to work Abroad through the excellence and innovations in teaching and to provide necessary assistance for application submission for various licensing exams. We are committed to nurturing every health care professional to their full potential for the fulfilment of self and betterment of society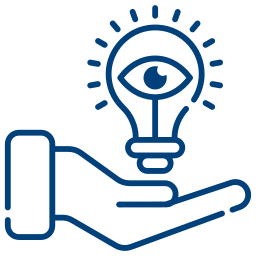 To be centre for excellence in medical education, and service in the preparation of health care professionals who advocate for health and who collaborative care for individuals, families, communities throughout the life in a variety of settings
I am Mrs. Shincy Manu, a Registered Nurse (RN) with a Master of Science degree in Nursing, specializing in Medical Surgical-Cardiothoracic care. Throughout my career, I have had the privilege of working in different healthcare settings and countries, gaining valuable experience and making significant contributions to the nursing field.
I began my journey as a Lecturer in nursing colleges in India, where I had the opportunity to share my knowledge and expertise with aspiring nurses. Even as a student, my teachers recognized my teaching skills and enthusiasm, often selecting me to explain concepts to my colleagues. This early recognition fueled my passion for teaching and inspiring future nurses.
Seeking new challenges and opportunities, I moved to Saudi Arabia, where I worked as a Specialist Nurse in the Emergency Department. During my time there, I conducted numerous presentations for nurses from various hospitals, sharing my experiences and knowledge to enhance their skills and understanding. It was in Saudi Arabia, amidst the challenges posed by the Yemen-Saudi conflicts in the border region, that the idea of Nursing Manthra Academy took shape.
The struggles I witnessed among my classmates and colleagues in passing international examinations like Prometric and NCLEX, as well as obtaining international licenses, deeply impacted me. This inspired me to create Nursing Manthra Academy, a platform dedicated to providing information and support to healthcare professionals in navigating their careers after their studies. I wanted to ensure that no nurse had to face these challenges alone and that they had access to the resources and guidance they needed to succeed.
My journey continued as I pursued opportunities in the United Arab Emirates (UAE), where I worked as a Specialist Nurse in the Emergency Department. Simultaneously, I assumed the role of Managing Director at Nursing Manthra Academy, overseeing its operations in both the UAE and India. At the academy, we focus on helping candidates prepare for and excel in their Prometric and NCLEX examinations, providing them with the necessary tools to secure international nursing licenses.
In addition to my clinical and teaching roles, I am also an author. I have authored 10 books related to nursing curriculum, specifically tailored for BSC and GNM programs. These books, published by renowned publishers like EMMESS Publications and Bhavya Publications, aim to enhance the learning experience of nursing students and provide them with comprehensive resources.
My experiences in different healthcare environments, coupled with my determination to overcome challenges, have shaped me into the nurse and educator I am today. I am deeply passionate about empowering healthcare professionals and helping them succeed in their careers. My journey has been one of continuous growth and learning, and I am committed to making a positive impact in the field of nursing.
completed Licensing applications
Licensing process countries
Professionals study materials
Take the next step towards your nursing career today!